Universidad del Sagrado Corazón - Puerto Rico
My experience with BMA was excellent! The talent in the work team that supported our project was diverse with robust experience in their area of expertise. They have an ability to identify strong opportunities. His recommendation was very comprehensive, supported by data. The recommended action plan was very detailed presenting a clear route. They understood and adjusted to our need.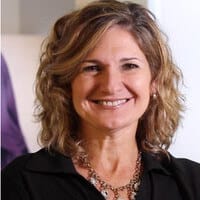 Laura García – Chief of Staff – VP de Comunicacions Integradas.